is just the beginning of
collaboration and reliability
is just the beginning of
collaboration and reliability
TRAININGS! We have the trainer for you. Shared in authentic wisdom and LAUGHTER,
Bonnie Faye discloses healing TOOLS for Business, to Educational Learning Strategies, to Master Mentor training – and especially the trainings exploring together the
Forensic Listening awareness.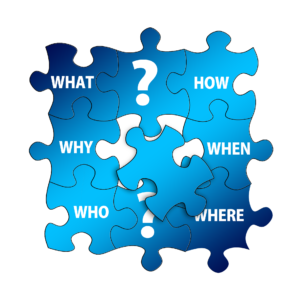 CORPORATE BOARD TRAININGS
FORENSIC LISTENING!
Asking Yes/No questions avoids compressive understanding.
Eye movements reveal integrity.
Making decisions to empower Staff.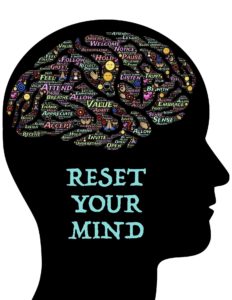 VICARIOUS TRAUMA WORKSHOP
What are Silent Stressors?
Do we understand how burnout affects our decision process?
What are the three main types of trauma?
Vicarious Trauma is the process of change that happens because you care about other people who have been underserved or traumatized and feel committed or responsible to help them. Over time this process can lead to changes in your psychological, physical and spiritual wellbeing.
VALUES RECOGNIZED WORKSHOP
What are your Tools for stepping out of "Story"?
How does Awareness open new "Strategies"?
How can recognizing our "Values" get us to the next step in our progress?
Why is it important to understand Brain Patterns?
We bring so much to the "Table of Life." Our intuitive VALUES are our guiding lights, when we recognize their importance in our daily lives.
EMPOWERING THE INNER VOICE WORKSHOP
What tools do we have to counter the negative thoughts in our mind?
Optimizing STRENGTHS is the new tendency of schools today. Instead of "I can't" a new awareness of NOT YET has emerged.
If we were to listen to that inner critic head on – would we like what we hear? We have TOOLS to counter!
We have Tools to assist in your SELF-Empowerment.
FORENSIC LISTENING WORKSHOP
Explicit / Implicit / Inference / Intuitive
What TOOLS do we use to enhance our listening?
What is our internal response to cognitive conflicts in intuitive listening?
What is the role of inferential listening?
What is the difference between active and passive listening?
Listening involves so much more than the hearing of the words. We must pay attention on each level to fully participate in the conversation at hand. Forensic Listening enhances our making everyday decision-making.
What is Basic Dualism as compared to Received Knowledge?
How do we make decisions when we are not in our comfort zone?
Are professional standards reflected in our work?
How do we move into the collective appreciation, rather than personal tendencies?
As professionals, our decisions are for the greater good, not personal preference. There is a whole new level of compassion when we are responsible for the individuals around us. Sometimes we simply need the reminder of how much influence we have with the people we work with. Are we being accountable to the greater good? The "Gatekeeping" of ethics open new perspectives and paradigms.